If you need us...
Call anytime between 8AM and 5PM weekdays with your requirements.
(805)239-4037.
For emergency or AOG service ONLY please call (805)536-1226.
You may also fax your request to us here:
(805)239-2980
For a quick response: Email avlite@tcsn.net
We welcome a personal visit if you\\'re in the area, whether flying or driving.
If you are flying in, we are located on the northwest corner of the airport adjacent to the Highway Patrol.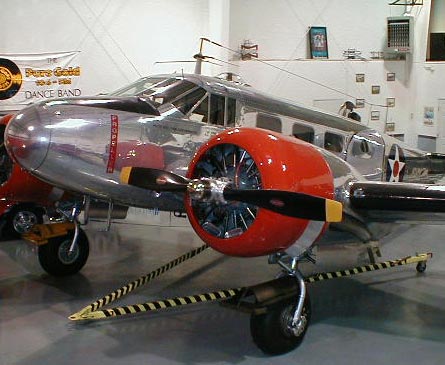 Thanks to the thousands of satisfied customers world wide for your trust and support. We\\'re looking forward to many more productive years of servicing and supplying aircraft lighting.